I do adore some
floral
liberty
prints...
I've always associated it with Karen Walker, Paul Smith
(though I think of stripes too with him)
and more recently Lover from her last year's collection
(or two years ago... they're all starting to look the same. :o did I just go there? haha)
Don't pretend that you haven't seen it around Shanghai either... at Yi Mei and Di Mei all the tops seem to be liberty in that poly
silk
blend.
And for the most amazing liberty item that I want
NOW
!
NIKE LIBERTY RANGE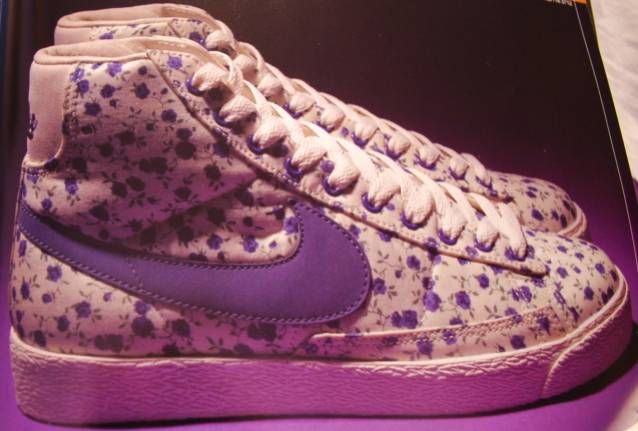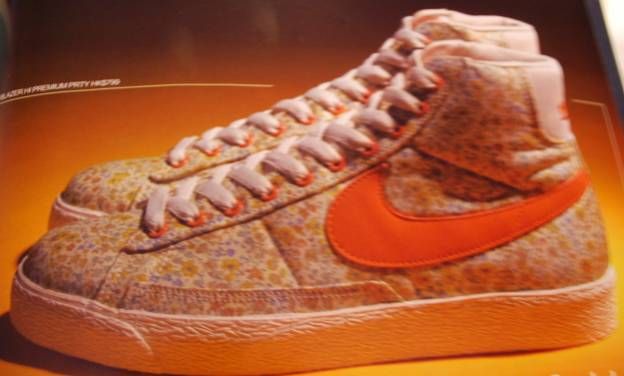 Photos Credited to
Milk Magazine SH