The main reason I adore my new Antipodium skirt is the print.
The out-of-space/galaxy like print really appeals to me!
Luckily for me other Aus (and non-Aus) designers right now are fulfilling my lemming for more psychedelic space mambo jambo.
Think:
Antipodium
,
Elke Kramer
and
Illionaire
.
All three designers have made something completely appealing to me with the orbit-y/space-y theme. Check these out.
Elke Kramer
Miracles and Wonder Collection:
Illionaire
Winter 2009 Collection: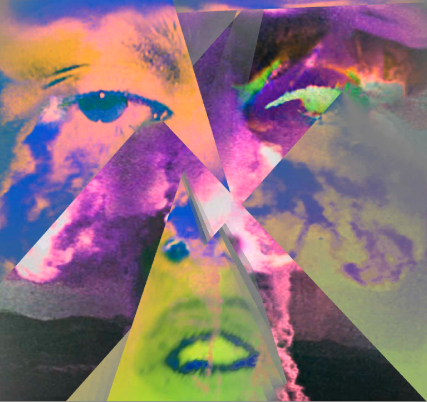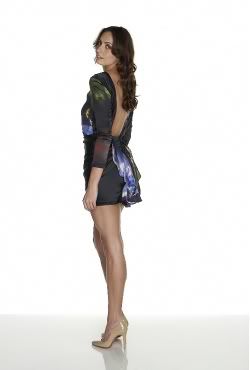 Antipodium
Potential New Boyfriend Collection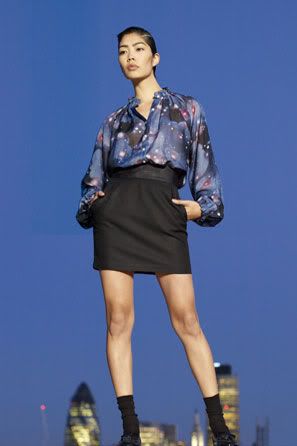 Might I add the
Illionaire
website is tres tres cool! Kind of disappointed
Maximillia
won't be stocking it anymore, I did spy it on the "coming soon" section a while ago but it's gone now. *sigh*
Any other Australian online stockists anyone?
Photo credits
to:
Illionaire
Antipodium
Dressed Up
Alice Euphemia
Special Mention
to:
Elke Kramer
website
PS. Just had to throw this in there. In my search for an Alexander Mcqueen Skull Scarf I came across this.
I
LOVE
IT

!
Available from his website if you're in the US.
Alexander McQueen

Home Skull

scarf ($285 USD):