I guess I can't really say Honey Look What I Brought Home anymore...
Here is one of my purchases from last week.
A lovely tee from
Fame Agenda
in Melbourne Central.
I always go inside in awe of the jewelry displays.
It was actually pure luck finding this tee as I wasn't even searching for one.
But it's so soft and feels amazing on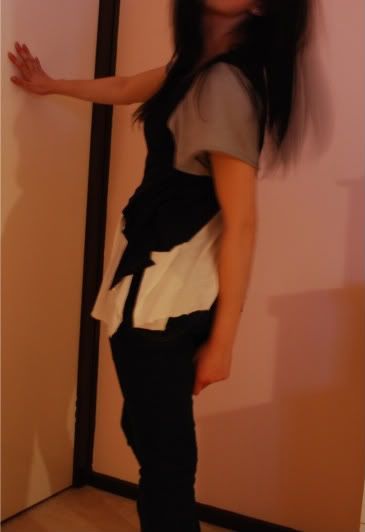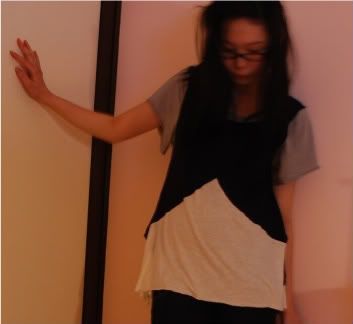 More where that came from.
x
delilah