While very hung over and feeling really bad
D
and I went to the
Indiana
sale on Saturday in East Brunswick. Was a bitch of a horrid getting there from Brighton but it was lovely under the sun. We didn't really mean to get anything other for a perusal. We ended up spending $200 all together.
Wish I picked this up: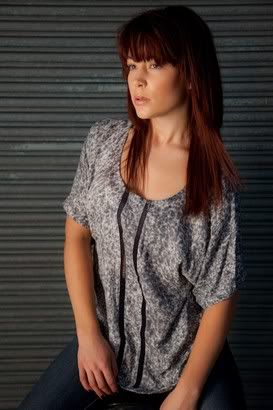 * it was only $70, half price RRP
*

D

picked it up though yay!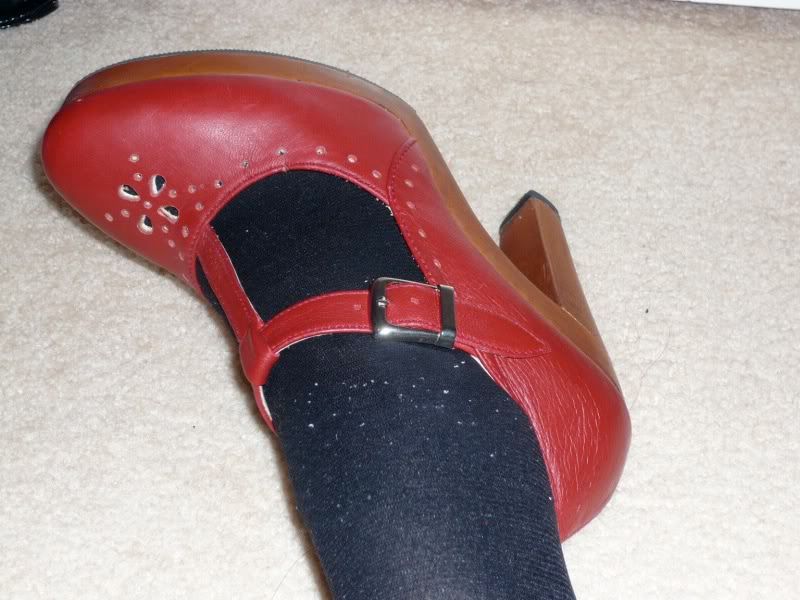 * red 12cm stacked t bars for $40
Will upload the pic of the top soon.
x
delilah