Turbans have been quintessentially 20's for ages.
I first remember seeing one (recently) on Gilmore Girls' where Emily's tailor/dresser. The next time I saw it and really wanted one was watching
Project Runway Australia
Season 1. Nothing really beats the first one, we had amazing Mel
burn
ians representing us so well...
Lui Hon
and
Petrova Hammond
. (Yes Helen Manuell is another Mel
burn
ian but her behaviour on the show left little to be desired imo.)
I'll try not to let this become a rave about PR season 1 but I absolutely adored
Leigh Buchanan
's final collection which reminded me of royalty, the zen master Lui for his simplistic cuts (does anyone else remember the wedding dress episode?) and Petrova's ability to turn one item into twenty outfits (I love love love
complexgeometries
for this same reason)
Anyway more to the point of the post, as inspired by Petrova... and helped by the donation of A, I have my own black turban to play around with. It really doesn't work with my blunt fringe but if I sweep it to a side fringe it looks a lot better. Earlier OOTD's have featured the turban but I stuck my owl brooch on it and it feels brand new again: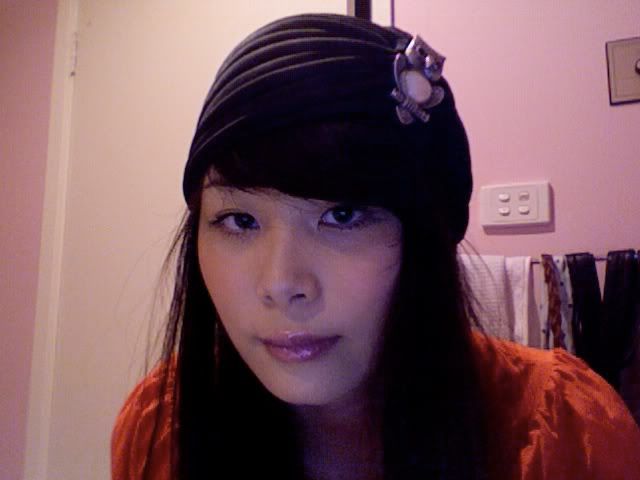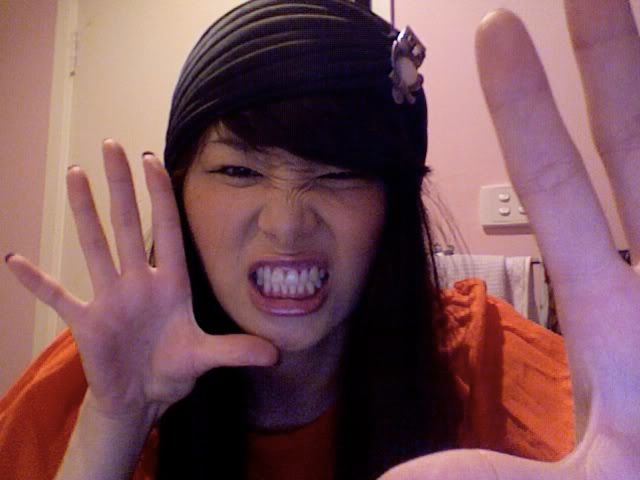 Yay, so pretty!
Anyway hit up these people:
Petrova's
shop:
Lady Petrova
,Shop 3 237 Flinders Lane, Melbourne
Lui's
site:
http://luihon.com.au/
, stocked at assin (where he works!!)
Leigh's
dress that he had on display during Melbourne Spring Fashion Week (all about LBDs):