I'm usually not that big of a fan of Prada's stuff but I love Miu Miu's girliness.
The store at Chadstone is so cute and the staff are lovely.
(The fact that they have clothes there is even better, not just staring at pretty handbags)
New collection here are some notables.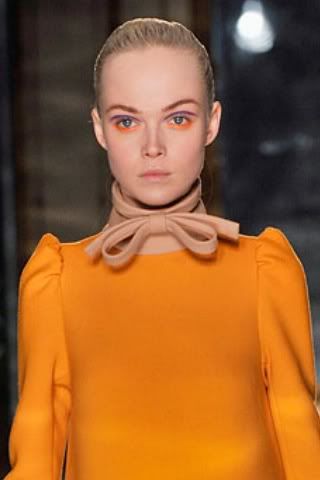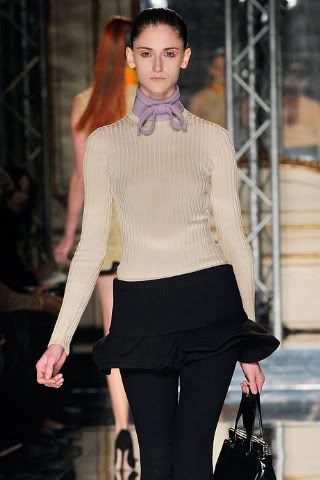 I love the bows necktie things. And the colour palette is so cute (minus the orange. the orange reminds me of alice mccall's martian dress)