I'm quite the teary little girl at the moment.
Three of my close friends are leaving for overseas, two indefinitely.
Indefinitely is a scary scary word.
I'm glad that I've shared many happy memories with these girls!
CHIN CHIN!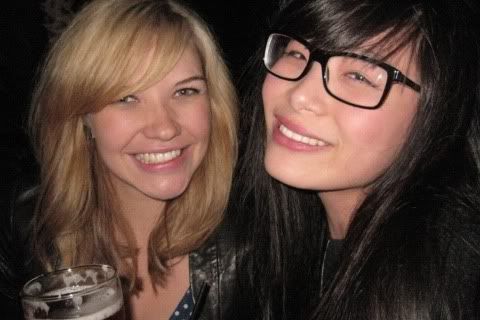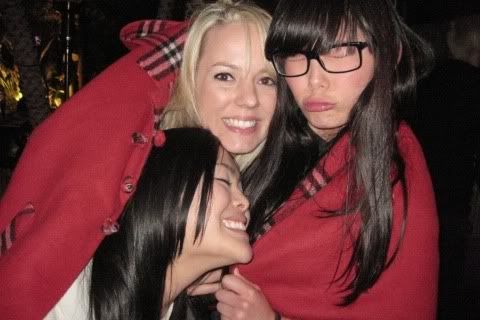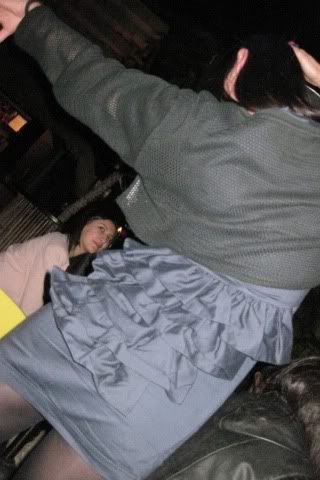 - asos back ruffled wiggle dress
- ksubi net cropped l/s top
- funkis clogs
- black opaques
- lola perfume ring as a ring
- bvlgari specs
- red red face from too much kronenburg
- ysl rouge volupte # 19 on les levres.
On another note:
ROSEMOUNT AUSTRALIAN FASHION WEEK HAS BEGUN!!!!