Oops I did it again...
- just to let you know I think I
punched
someone once for singing this song in either primary or high school (I swear I'm not
that
violent just a strong adversion to Britney... that's a
lie
... I'm a die hard fan)
Being in Shanghai and feeling the NEED the shop to pass time is really sad... My aunties actually think I have a good knack for it but in reality... I just buy what I
think
looks good.
Over the last week I've been doing a fair bit of shopping.
Managed to pick up:
Metallic leather (yes not pleather. it's so soft) jazz shoes.
169 yuan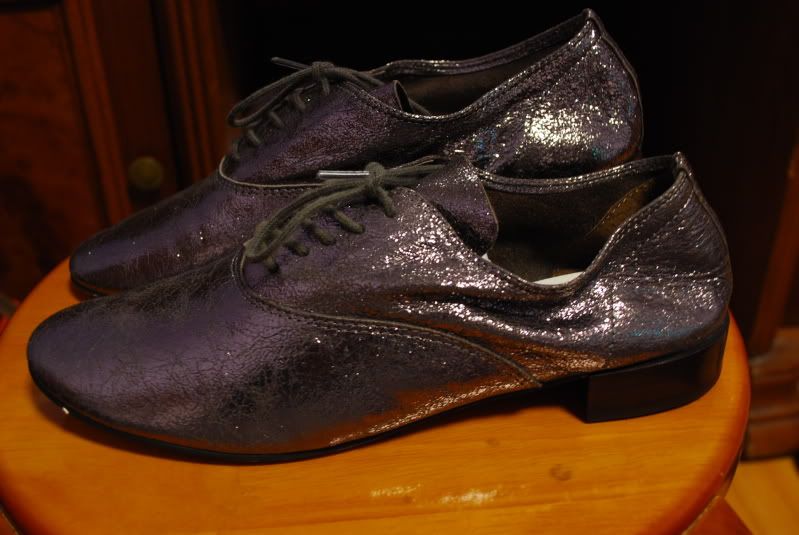 Two dresses from BCBG on sale (70% off yay).
249 yuan for both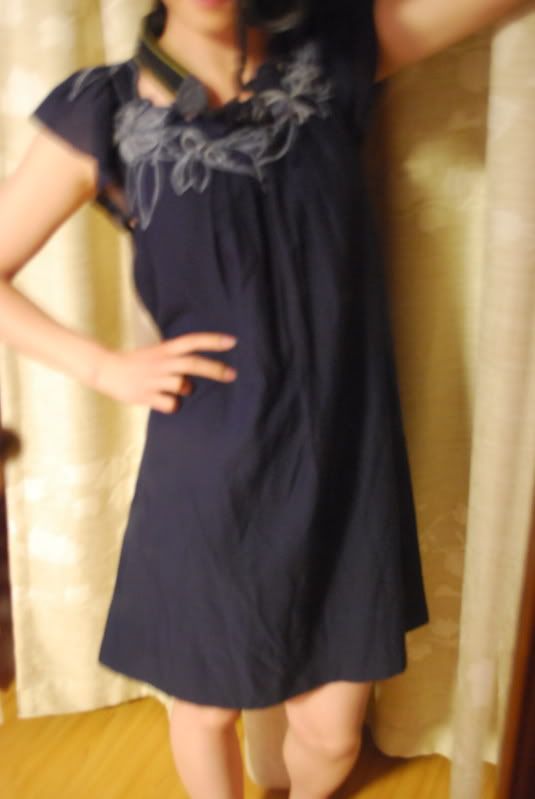 Tee #1 from show+tell.
149 yuan
(in Xu Jia Hui, great shop with good basics for cheap... one size only though!)
Tee #2 from Di Mei.
110 yuan
Pussy bow shirt from Di Mei.
130 yuan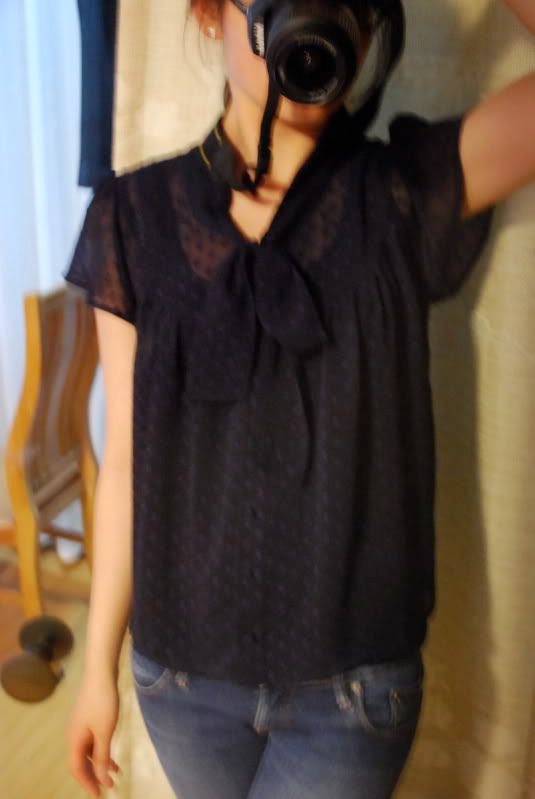 Belt from Di Mei.
80 yuan
yes this is actually on the expensive side IMO...
but my obsession with Korea meant I couldn't stop myself.
The store keeper was also really nice... *blush*

Also picked up a lovely tie dye-ish print tee shirt with embroidery from
i.t
on Nan Jing Xi Lu (Nanjing West Rd). I really prefer this store to all the over ones I've been to as it actually stores good brands... *love*, like
assin
in Melbourne.