So... after spending 3 weeks in Bordeaux, France with some lovely company I quickly learnt that if you wanted to stay fashionable in France for an affordable budget... you need H&M!
Henny and Mauritz =
H&M
= Henny's as
S
affectionally calls it. The land of cheap (but great looking) clothes; definitely affordable.
One of my favourite purchases:
Paper straw semi-floppy hat with a black ribbon tied around.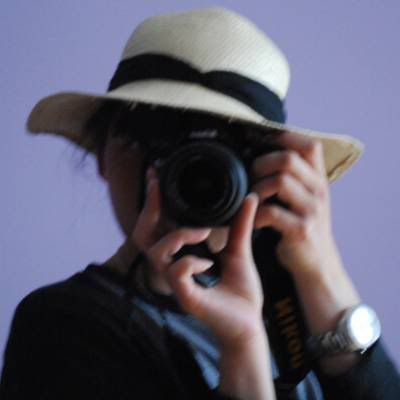 - I say semi-floppy as from one side it looks like a normal big floppy hat... but it literally only has a bigger brim on one half!
- Perfect for the beach, yet perfect for day to day doings as it's not overly floppy.
I personally wouldn't wear it to the races as I do find it more casual but I'm so content with this purchase as I've been dying for a more day-to-day appropriate hat!
Poor battered hat had to be strung from my backpack and was squished on numerous occasions to make itself to Shanghai. But it is pretty isn't it?
(I feel very Madeleine in it ;-))