The more I stay here the more I am influenced by
Japanese
,
Chinese
or
Asian
fashion(naturally). However I really miss finding pieces of clothing that I would jump at back home.
The cute thing
(ie. that bunny tee - see previous post)
can only last so long with me before I'm slapping on my
black
jeans and a plain
AA
tee. Simple? Of course. Colourless? Well duh, I'm a Melbournian...
That said I can never find the perfect BLACK dress. Been searching everywhere to wear to my graduation... even searching in high high end designer places but nothing that tickles my fancy... Along the way however I have been able to find some other AUSTRALIAN! gems:
Sass and Bide
small wonders cape
Romance Was Born
velvet snow angel dress
Antipodium
dream lover dress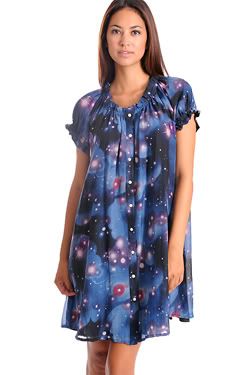 Also loving the new
Elke Kramer
silk print scarves! Yet to find a good pic of them to show you guys but it feels very galactical! (can be found at
Alice Euphemia
for Melb gals)
All of the other pieces can be picked up from
http://www.mycatwalk.com.au/
(pictures also credited to the lovely girls there :))