Mysterious girl
Move your body close to mine
Girl you are me heart's desire
And you alone set me soul on fire
- Mysterious Girl by Peter Andre
Hola lovelies!
Thought I'd give a quick description of myself before you commit yourself to the crazy fashion/personal/bitchy/lovely/annoying place I like to call my blog. Generally I'd be talking about fashion/style or random thoughts that come into my head. Forgive me for that!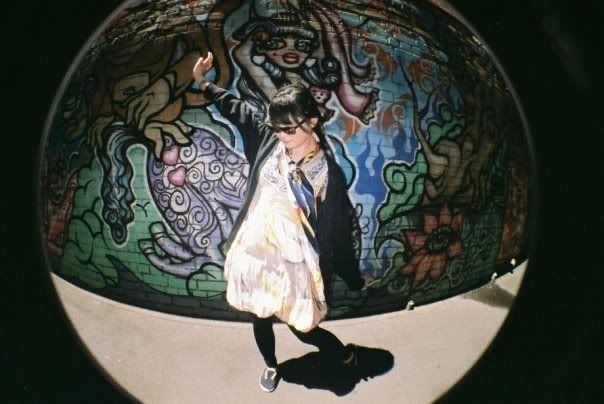 STAT DOCTOR STAT!
name: delilah
age: 21
mental age: 15
chosen career path: scientist, curing diseases
desired career path: serial traveller, serial wife, serial killa? (just kidding)

I'm an Australian girl currently in Shanghai. I've been travelling for the last 4 months and I am on the home stretch now :) Quite excited to be going home only because I know I have a lovely bunch of coconuts friends waiting :)

My style influences include:
- Nicole Richie (adore her!)
- Kate Moss (her style of course, not anything else)
- Lou Dillion (obsessed with the French)
- Blair Waldorf (channeling her when I feel like being girly)
- Gabrielle Chanel (if I could smoke I would, she make's it look so classy!)


I am completely jealous of:
- Japanese and Korean girls who just throw things together and look EMACULATE
- Europeans for being at the center of fashion, seeing things, hearing things a long time before we hear about anything
- Nicole Richie's child, Heidi Klum's children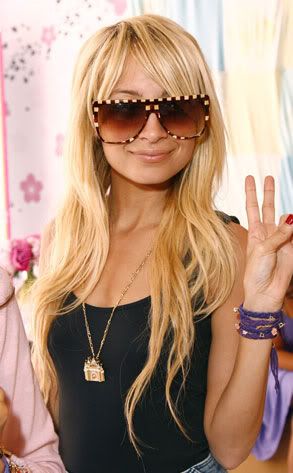 After being around the world (kind of) for the last few months I've have a new-found respect for the ladies that get up extra early from the hostels and get ready, they truly put me in my dadgy travel clothes to shame!

signing out
x