As I previously posted I just came back from a 157 day half world trip around Asia and Europe.
It was the most amazing experience of my life.
I went with my boy, there were fights, tears and hugs and in all honesty it was completely worth it :) I grew so much, I am still a little kid at heart but I was a toddler before I left.
Anyway while travelling I really wanted a passport holder. It's ridiculous what people charge now a days for those things. Anyway I made one today :)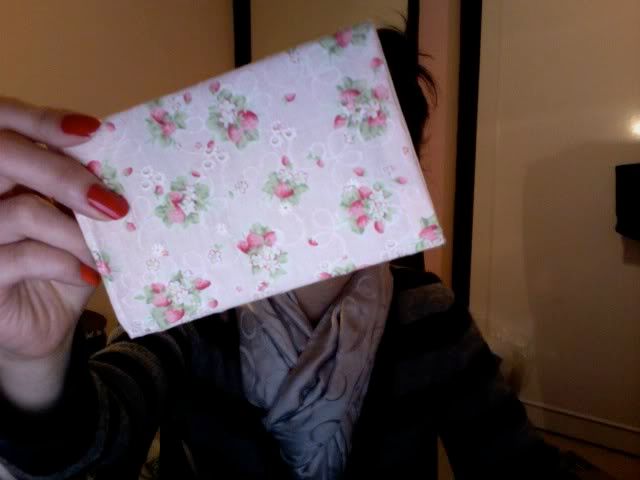 It's not quite finished, I still need to stick on a cream "passport" label on the front of it and then it will be complete.
Whaddya'll think?
PREORDERS NOW BEING TAKEN AT LITTLEHURRICANO
email at
littlehurricano@gmail.com
passport holder + postage $13.00
postage within australia only
(enquire via email prices for international shipping)