Ever since finding some in my
mother
's wardrobe I've been obsessed with them.
It started off as using them as silk
skirts
(will try and find a photo) but after my 2006 trip to Shanghai and picking up the
perfect
90cm x 90cm black and white silk scarf, I've been using these as proper scarves ever since.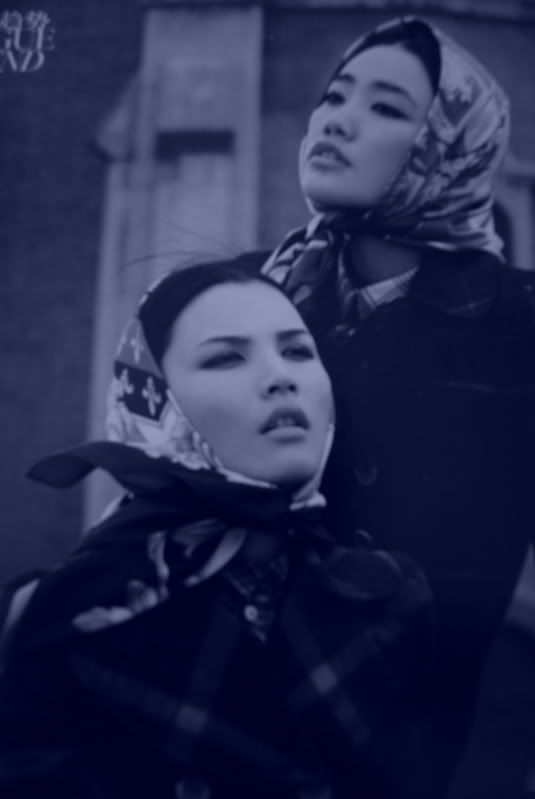 [Photo Credit:

Vogue China January 09

]
Made famous by
many
high fashion design houses, but made infamous by
Hermes
,
there are just
so many ways
to tie them! They're completely
versatile
, and don't say they don't suit you, they really do suit everyone. You just have to find the perfect colour/shades to suit you.
If anyone is STUCK for ideas of how to wear it PLEASE leave a msg and I'll show you some styles :-) On another note I will show you what
Hermes
suggests
Playtime With Your Scarf
PART 1
and
PART 2
---- NOTE THESE ARE

PDF

FILES STRAIGHT FROM THE HERMES WEBSITE.
Here is
my
collection
- they vary from 70cm by 70cm and 90cm by 90cm :)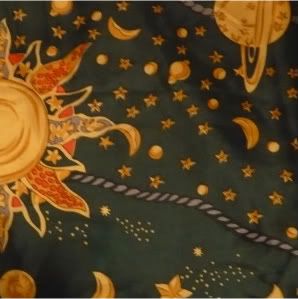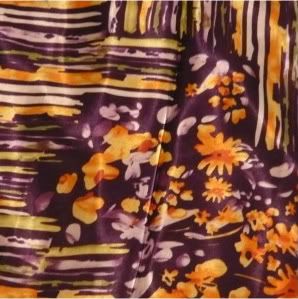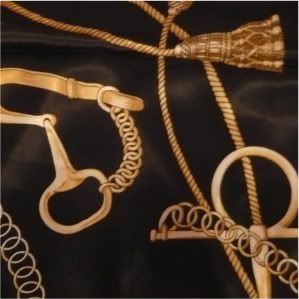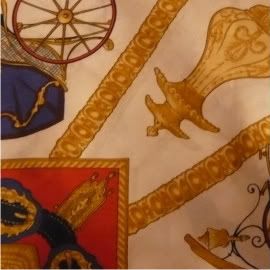 Not playing favourites or anything... but this is my ultimate!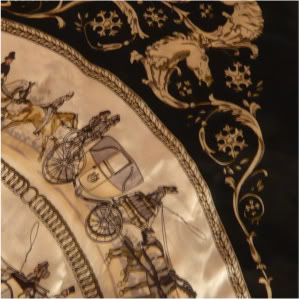 [I initially bought this in Shanghai three years ago, somewhere along the way I lost it last year and I searched HIGH and LOW in China in my recent trip to find it again. I did, albeit in a worse material]

If you want to get your hands on one, you can shop at Hermes too. Otherwise try your local op shop, raid your mummy's wardrobe.Melburnian? Try
Chapel St Bazaar - 217
Chapel Street
, Prahran
This place has HEAPS for around $2-20 dollars. (Lots for around $4)
PS. Don't forget the
Hermes
Australian Online Store
is up and running!!