Even though I'm not going til the end of October, these are inspiring me to want to be there already. Lucky bf who's going in two weeks!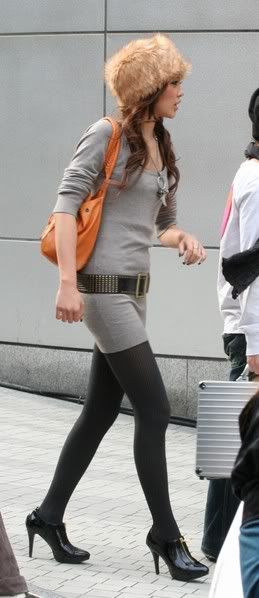 * feels very "From Russia with Love"
* adore the hat, she pulls it off so well
* patent booties! YES PLEASE
* slouch pants, gosh she makes it look good
* suede suede suede <3
Can't wait to snap up some of my own pics of these gorgeous outfits!
I honestly love the different styles that Japanese girls have! Though I love Melbourne, sometimes everything feels a bit "safe". The Jap girls don't play safe, Harajuku is an example of that. I mean not all of it with gothic/lolita style for those who dislike those looks. It's so eccentric! I loves it
Photo Credit:
http://www.japaneselifestyle.com.au
from an excited
delilah
,
x