So what do people think of the result?
I'm not so impressed that Clare was voted out 2 weeks ago. She would have made the best top model in my opinion.
I thought Cassi as a 16 year old took the loss in a very mature way, congratulating Tahnee and all. Good on her. I think as a 16 year old in a house with bitchy atmosphere as the Top Model house one can't really help with making up her own mind of what she wants.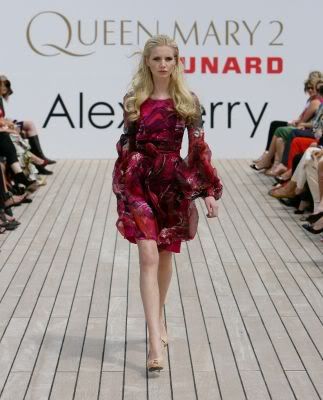 [ Clare at an Alex Perry show ]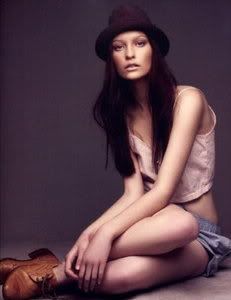 [ Caris, I think she looks gorgeous here ]
More photos
here
x