I'm pretty sure I've blogged about the
Olsen
twins'
Influence
coffee table book before but here I am again. I'm reading it now as I just got it off A (my birthday present) yay.
It's actually quite interesting being introduced to these artists, designers, producers etc that I was previously unaware of or did not know enough about.
Right now they're influencing me.
I love this picture here: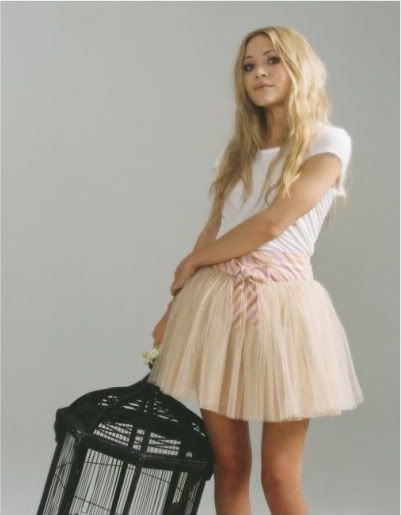 I love the skirt so much. The mute colours. Might try and channel the outfit in the summer.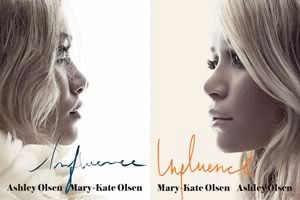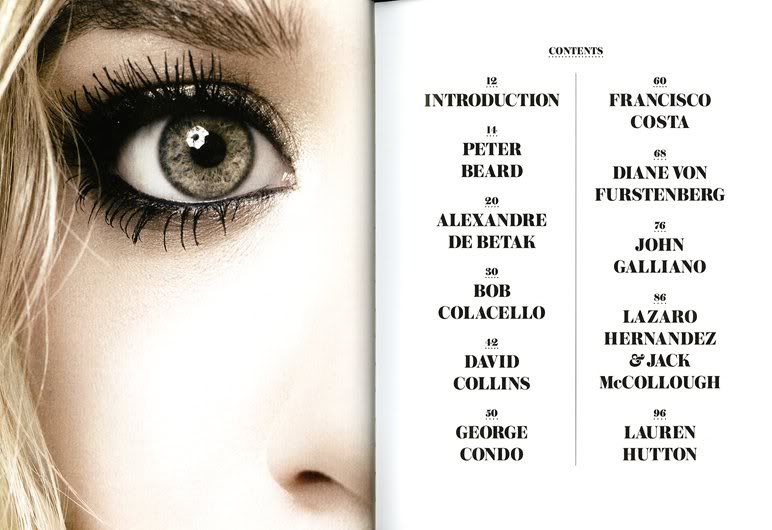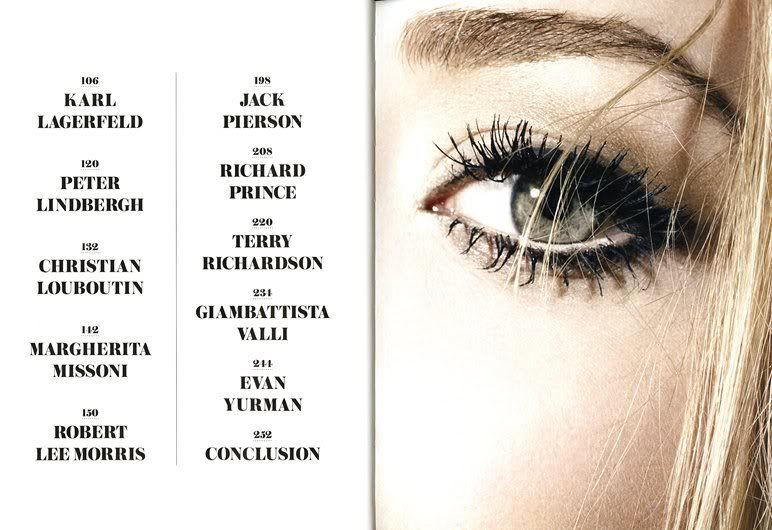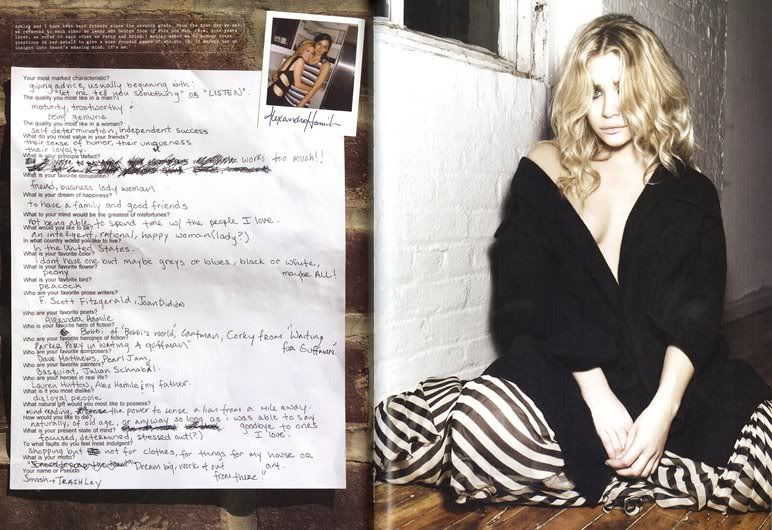 [ Photo credit: Penguin Books ]
Pick it up from
Borders
or my personal favourite book shop (online, of course)
The Book Depository
.
Happy reading.
x
delilah