Oh the days of
Click-Click
and
Shake Some Action
...
Was having a look at
streetparty
pics the other day and I remember being oh so young and oh so obsessed with the photographer haha.
My friends and I would stalk him around the Colonial. Haha.
mmm.. I swear I'm cool kids.
Anyway I found this on the website and love love love them: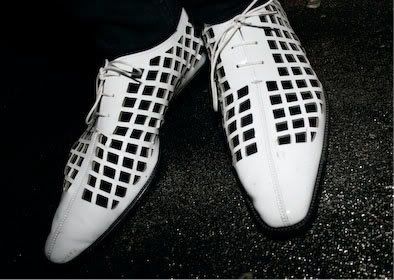 [ Photo credit to

Streetparty

]
PS. Shake Some Action at 161 High St, Prahran is back... opening night was last night...
(facebook event
here
)
loveeeee stalker
delilah