Sorry not even close to being done.
I have another two posts to go...
Here's two recent purchases and a possible outfit I'll be wearing this weekend.
* Sportsgirl black lace leotard
* Little Red Potty Shoes skirt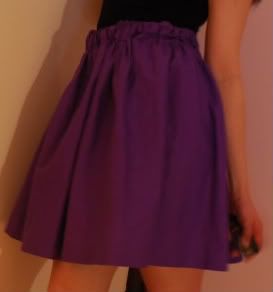 I managed to pick the skirt up for $15 (excluding postage) instead of the RRP of $160.
The leotard has been something I've been lusting after for a long time. I might have been inspired by the earlier Lover pieces and their lace leotards but I've been wanting one for ages. I thought I had found the perfect long sleeved one (Supre) but the front is so horrid.
x.
delilah