How many makeup product does it take you to feel good?
I really love having my makeup with me. I collected a lot of MAC and Stila products in high school and have now some pretty amazing Holy Grail products I can't live without.
Really thinking about it I'd be happy only using 3 products before stepping out of the house for a big night.

*

Chanel

Mat Lumiere #40
*

Nars

Luster Blush
*

Bourjois

Liner Clubbing in Black Fever
*

Sephora

Retractable Blush Brush


(not so essentials)
*

Philosophy

Gingerbread Lipgloss
*

Clinique

High Definition Lashes Mascara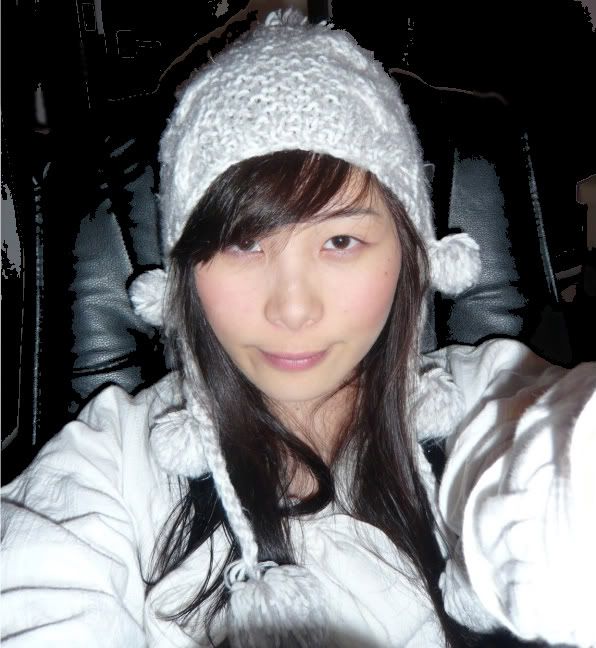 How many do you need? I have a friend who only uses blush. Lucky girl, I have uneven skin tone and neeeeeed my foundation.
I must rave a little about the Bourjois eyeliner. It's the most perfect eyeliner I've ever used. It creates the thinnest line which is what I need considering I have asian eyes. And it's not too dark so it's not overpowering.
x
delilah