The weather today in Melbourne is horrible.
It started off as kind of sunny but then rained rained rained rained and rained.
I'm waiting for it to stop :-(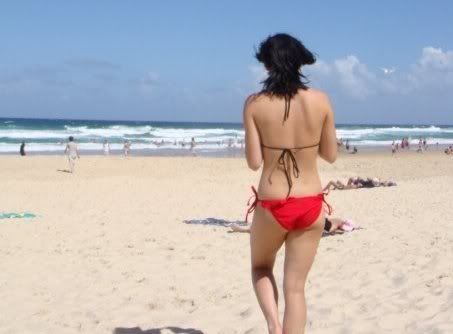 * Gold Coast, Queensland


(Gail Sorronda for Target bikini bottoms)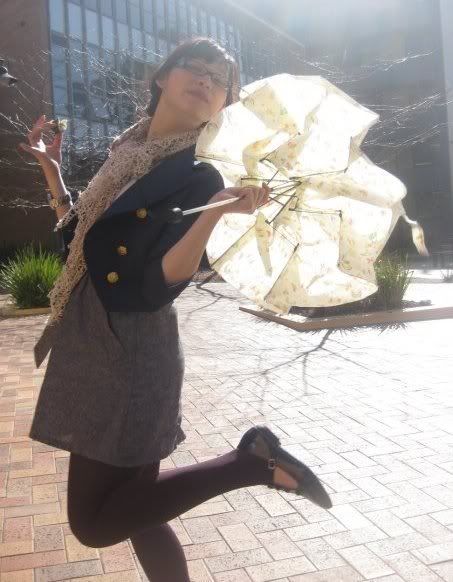 * The lovely yellow umbrella I adore
(helping me through the horrid miserable weather)


(Purple stirrup tights, grey denim cotton skirt, web scarf, navy cropped blazer - all from Shanghai)





* Summer = Photography...
bring summer back so I can make use of my LCA!
(Blue and white floral shirt, Alice McCall full moon dress, moth eaten oversized cardi, leggings)
pining for warmth.
x
delilah