I love love love the Queen Victoria night market. Mainly for the atmosphere but also because of the booze. I went recently and found a vintage reseller who bought stock around the world and sold it at the markets. A bit pricey in my opinion but I guess it's
vintage
and not
op-shop
.
I managed to find this bewwwwty at the sale, it was a bit long and the sleeves were uneven (and still are) but I've fixed it up a bit: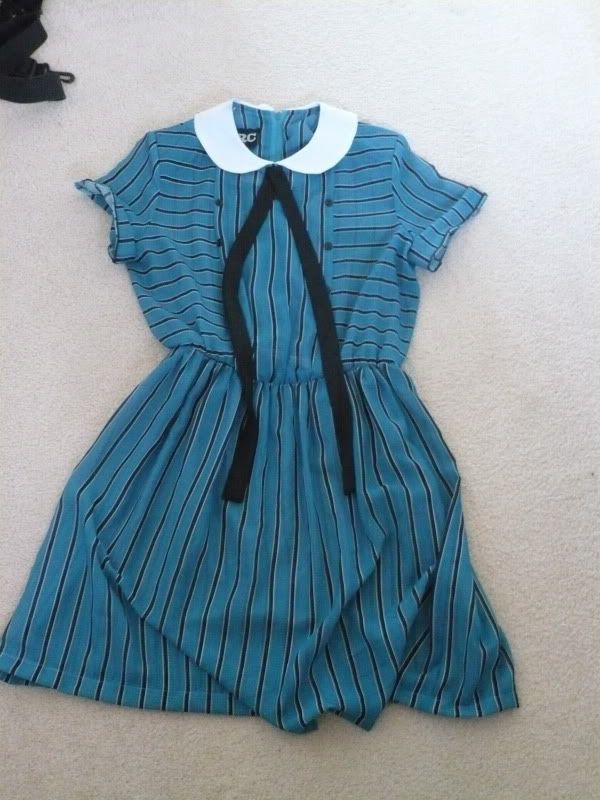 And a pic of me wearing it at the Moonlight Cinemas: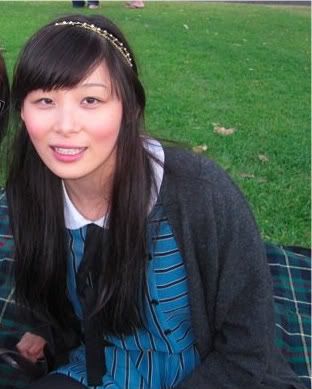 - said dress
- uniqlo wool cardi
- sportsgirl black and gold headband
- black patent brogues

Some links:
-
night market
-
moonlight cinema
& don't forget to head across the road to that bar/club when you're at the night market, amazing sangria - a little too amazing methinks.
x.
delilah