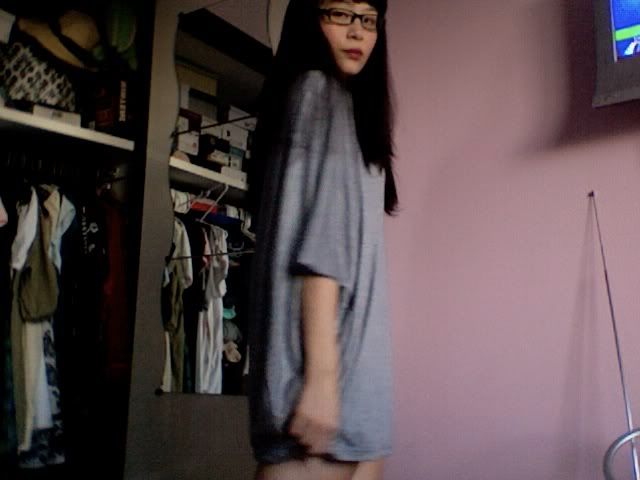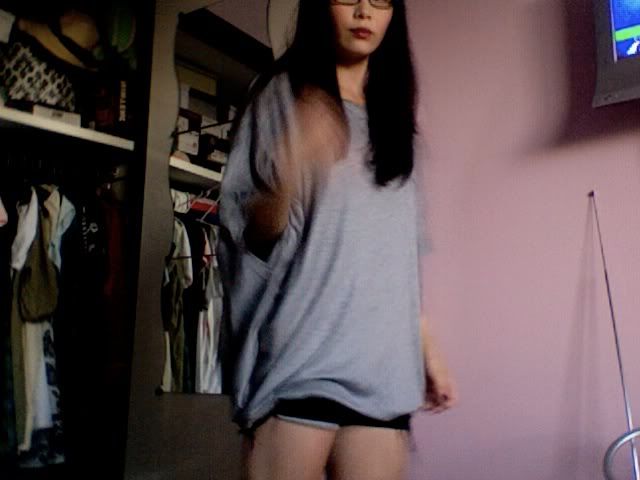 Stopped by Alphaville with my pseudo cousin (oh the joy of being asian and calling everyone an auntie/uncle/cousin/sister/brother etc) and picked up this drape-y goodness. The Alpha60 amber balloon tee. It's a bit short to wear as a dress... unless you never lift your arms up like that Rexona ad they had on tv once...
I think I have around 6 pairs of lace ups now... good one, addict.
I managed to pick these up from
Emil's Shoe Repairs
on Chapel St. He has an amazing collection of both mens and womens vintage shoes and he resoles them before he sells them again. They're all in great condition and he's lovely to chat to.
I might get my poor Indiana by Frieda t-bars fixed by him sometime this week...