No not the brand... LACE and all things cutout.
Feeling rather inspired after seeing my auntie pick up some
lovely
thick
cream and black lace pieced together with a lovely
pink
underlay to make a traditional
QIBAO
-like top. Impeccable taste :-)
The overlay idea is kinda like this:

[Alexander McQueen RTW 08]
Rekindling a love from
Paris
= Galleries Lafayette (couldn't find the picture of the lovely
AUBERGINE
purple):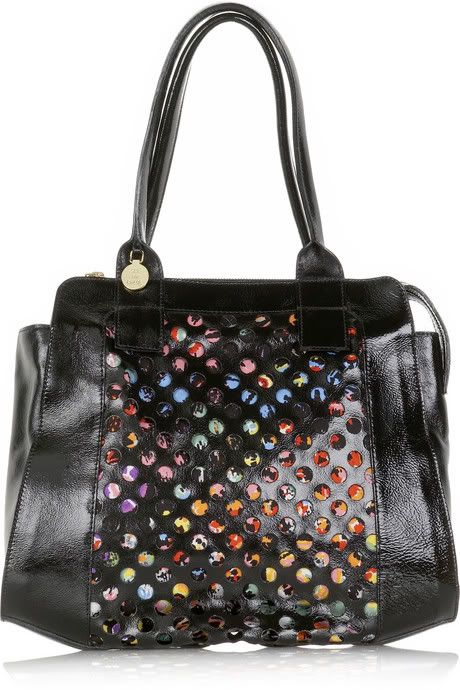 [
See by Chloe Accessories collection S/S 08... I think...]
ARGH. Can't post anything when China blocks all the good websites.