Skins.
Three seasons in and I'm still in love with the show.
Gist:
A class of 6ish (more or less) students are great friends. Spend each weekend partying, having sex, taking drugs... all the usual Bristol things to do right? (hohoho to S + Bristol Uni) Each episode is dedicated to
one
(though can be two) characters and focuses on their life and how they have dealt with
situations/family/friends
etc.
Though the first two seasons were amazing, the third have produced a great cast. Though
Thomas Cook
is annoying as hell, his character is loved by many (including my bf). My favourite characters happen to be two actresses:
Kaya Scodelario -
effy stonem
- most amazing eyes I've ever seen
- her disgruntled, throw on whatever look is so appealing to me
- pins pins pins!
Kathryn Prescott - emily finch
- great nature, well spoken
- amazing haircut/fringe, love love love her white skin :) (obsessed with porcelein skin atm)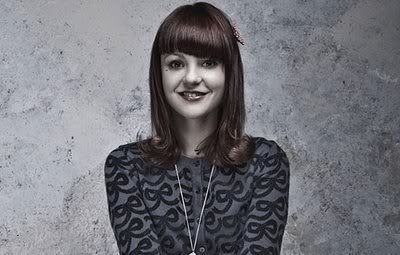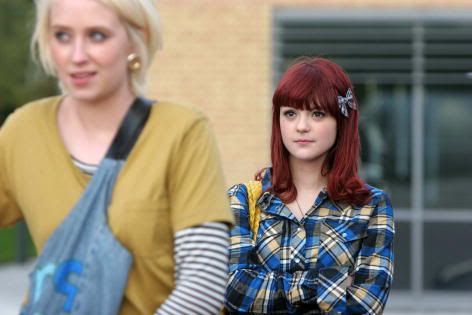 Bring on season 4 :)
AUSTRALIA - SBS
UK - E4