I would consider these two things heaven or close to being in heaven.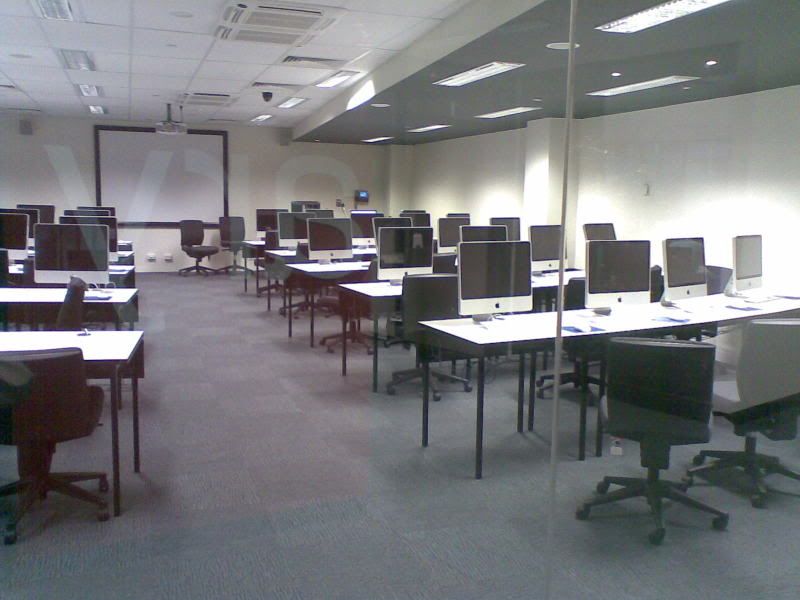 [ Monash Faculty of Pharmacy and
Pharmaceutical Sciences' computer lab ]



[

Passion and love

anything like that from

The Notebook

]
I just watched
The Notebook
again yesterday instead of having a catch-up with my friends and it was the best replacement. I absolutely love how
Noah
would do anything for
Allie
. I think that's what true love is, hardship and determination. The ending is the most amazing thing.
This is actually one of the very very very very few books whose movies are just as good. I've read many books anticipating a sensational movie that matches the book but get disappointed every time - The Da Vinci Code, Looking for Alibrandi, The Kite Runner to name a few.
anyway lunch awaits
x delilah