Okay wow,
The whole mobile blogging thing did not work for me, especially since I
html
all my pictures and most of the rest of my blog too.
Anyway I will repost what I had up.
Which was basically this:
[ Sorry for the bad pic, I can't remember where I found it.
The sign on the door says "Tiny Shoppe" ]
Isn't it gorgeous. My baby girl or boy can enter their playroom through their own door. It would be like a world for themselves. (Of course, there would be an adult entrance but there would be a secret knock or something and I'd ask for permission to go into their sacred world)
I also want to buy my baby girl this: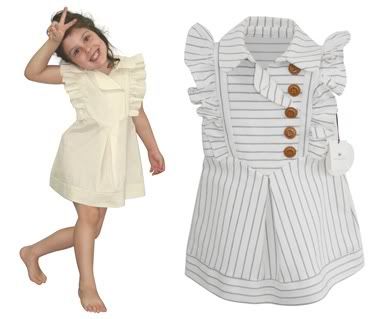 [

Lover

Tania in cream ]
It would be so cute if I got had the red one and we wore our outfits out together... maybe not but I just love the Tania in mini sizes. Baby Tania can be bought from the
Lover
online store.
Okay, enough daughter/son obsessions. One last thing before I leave: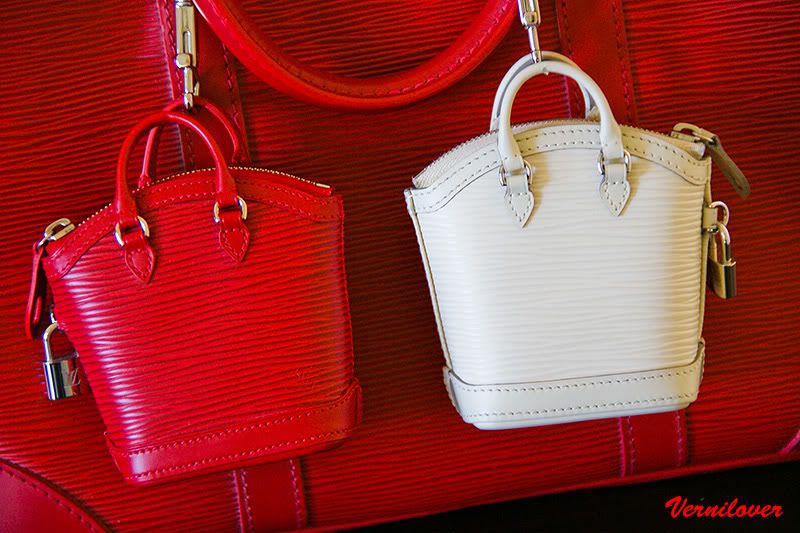 Louis Vuitton

Mini Lockit bag hangers
(so cute!)
in and out
x delilah